Walnut Pan Spoon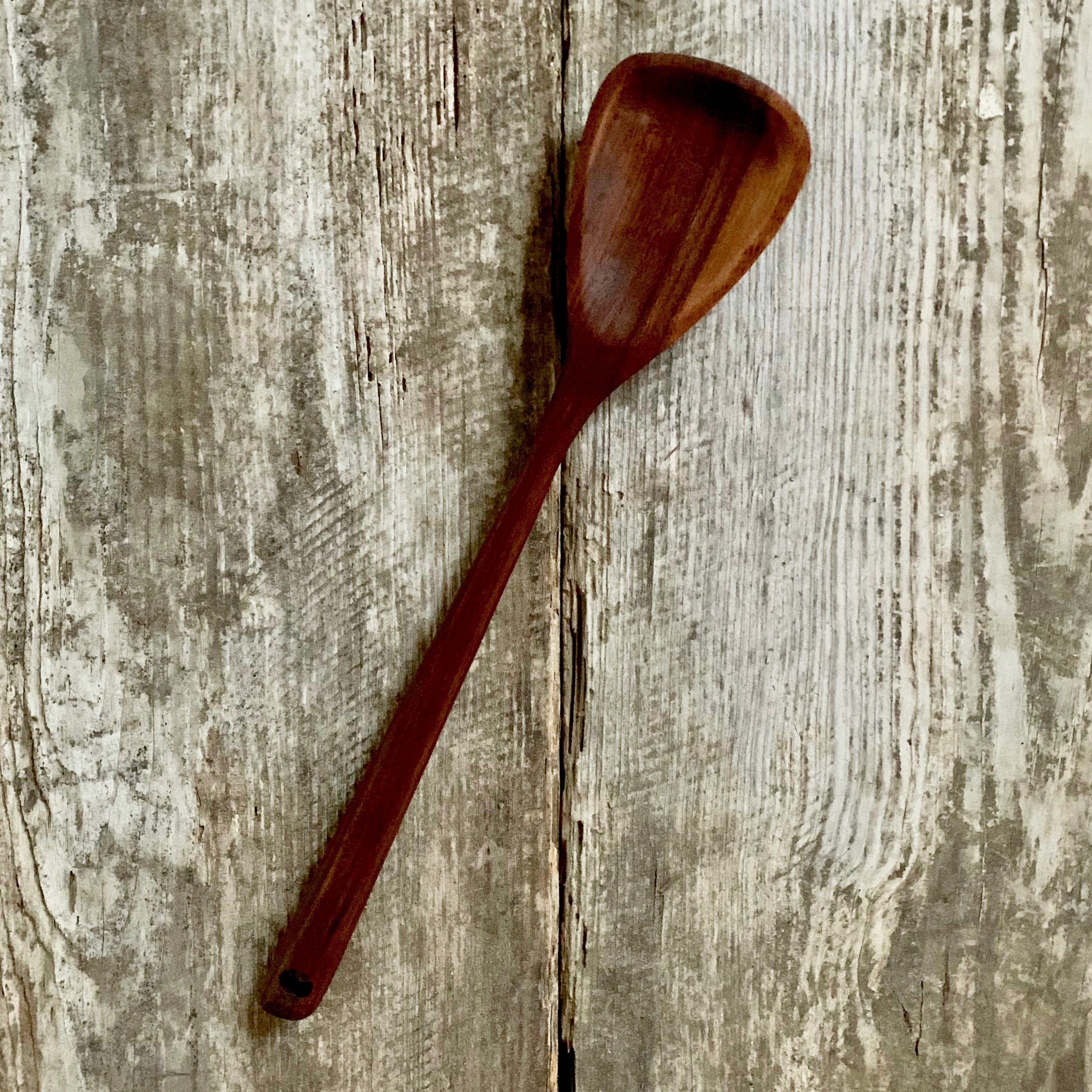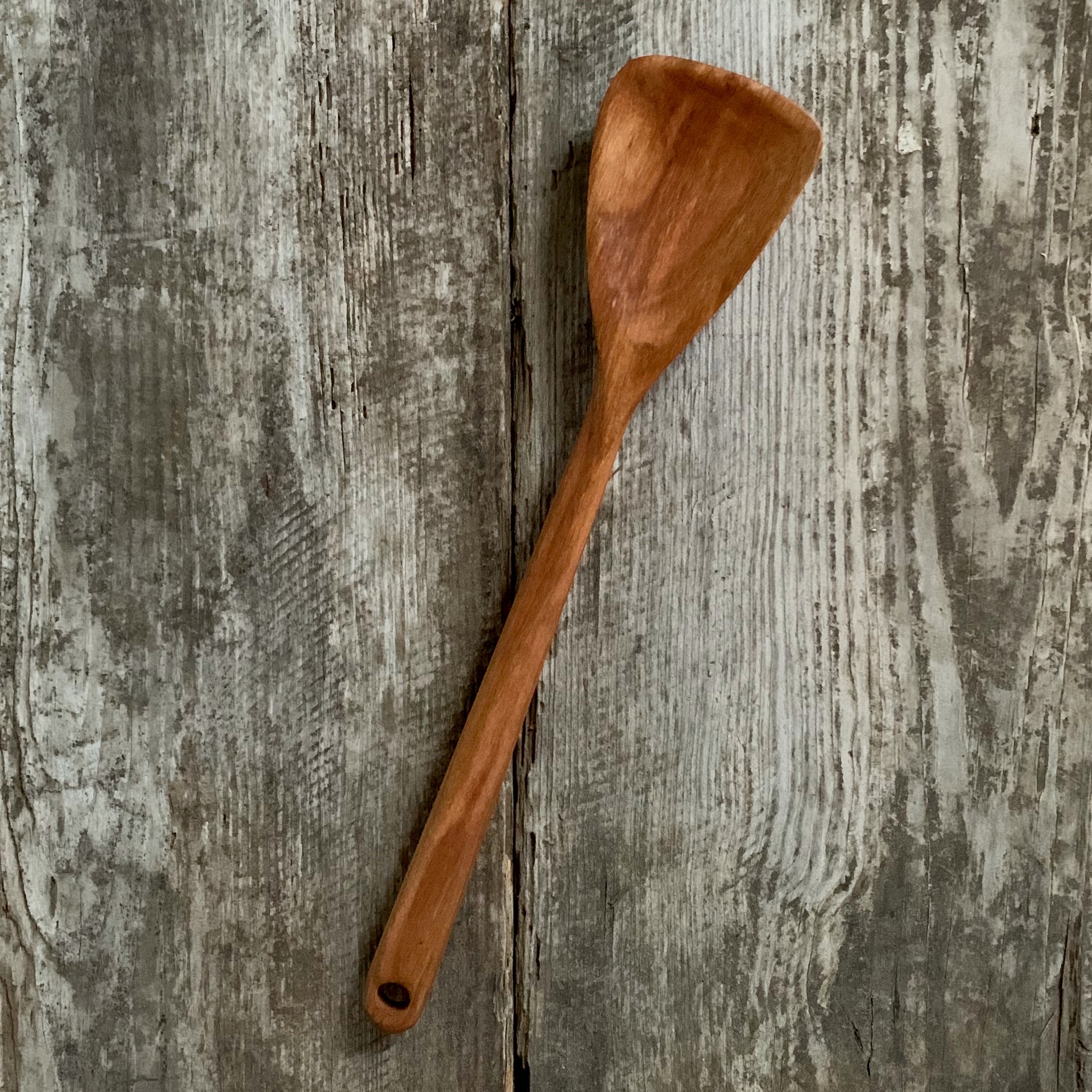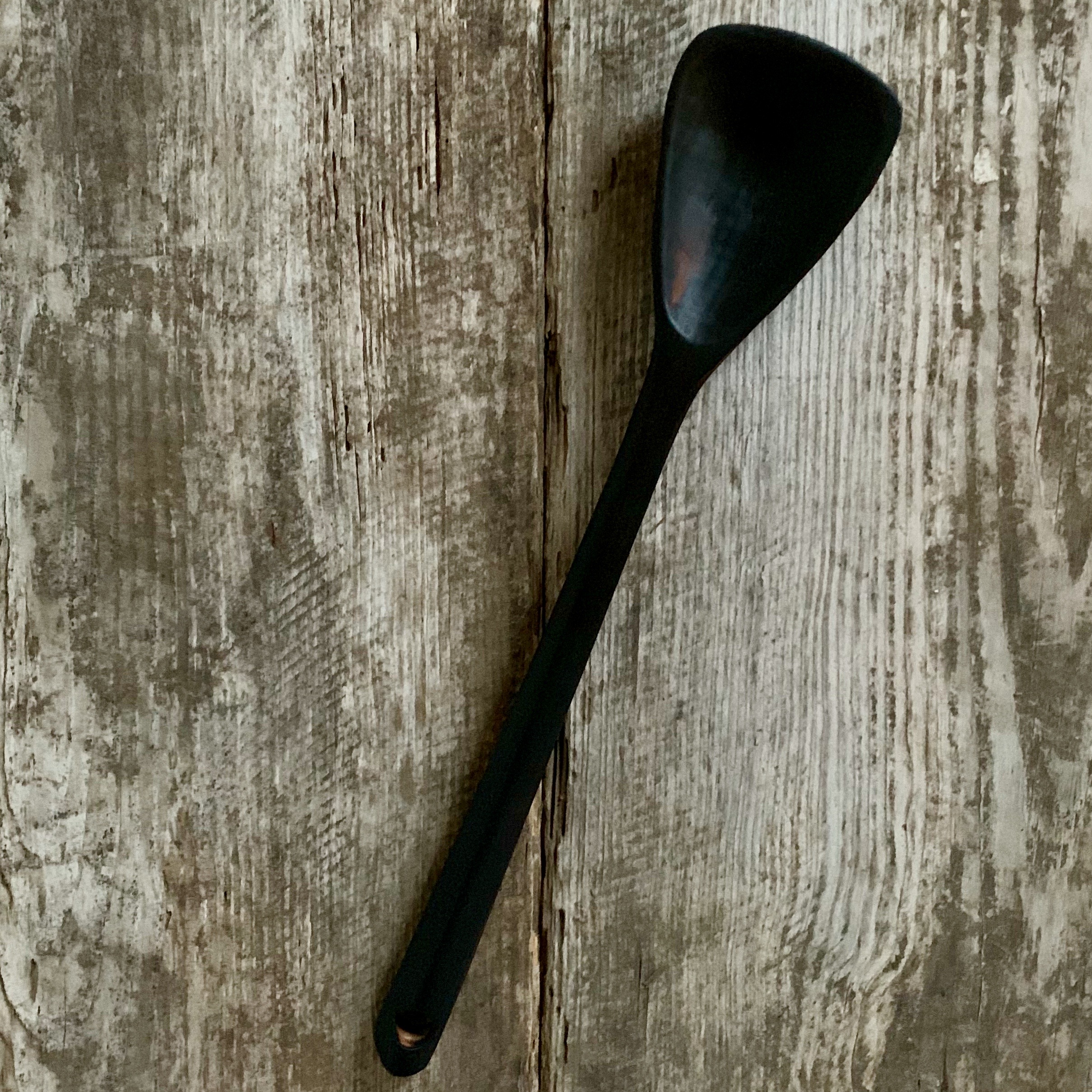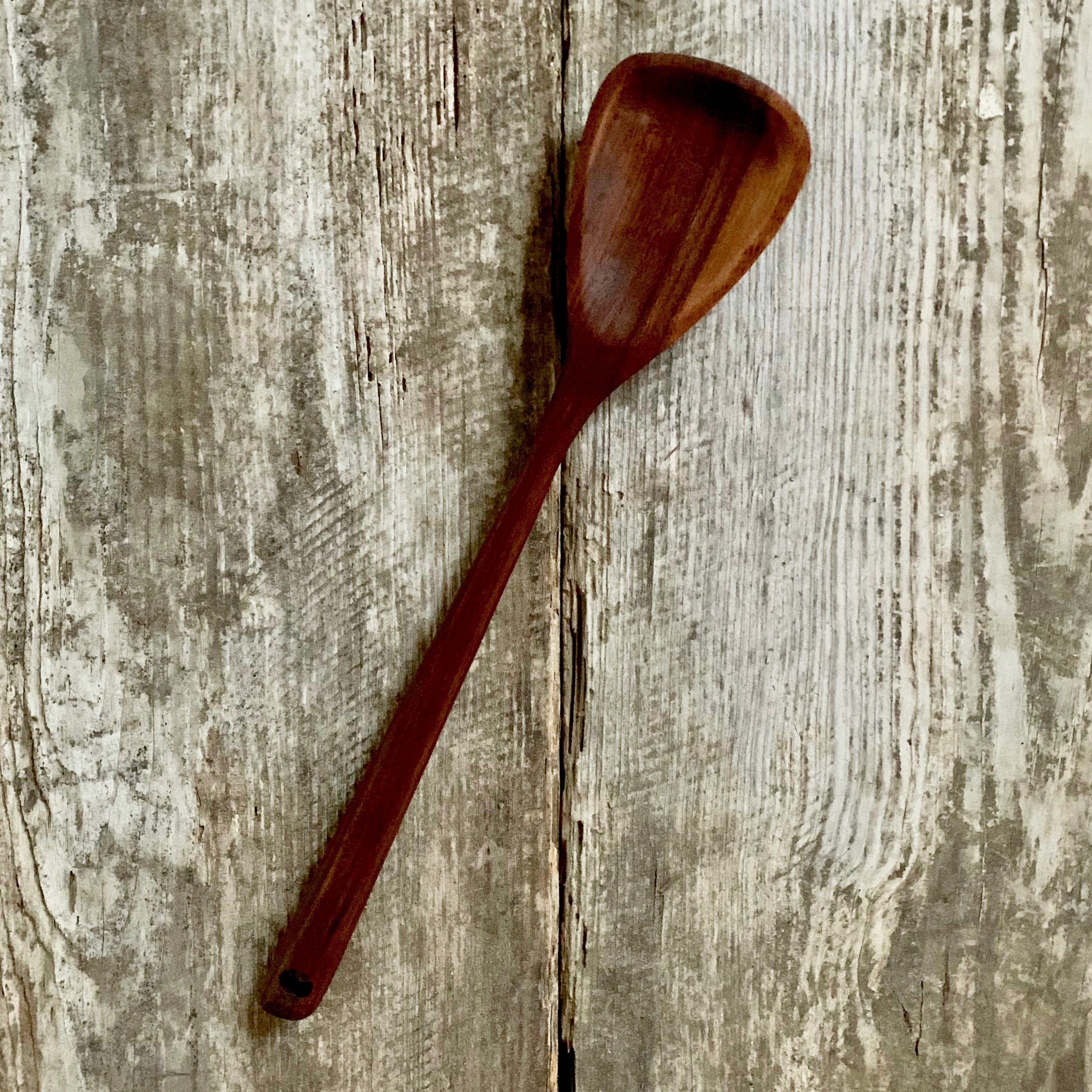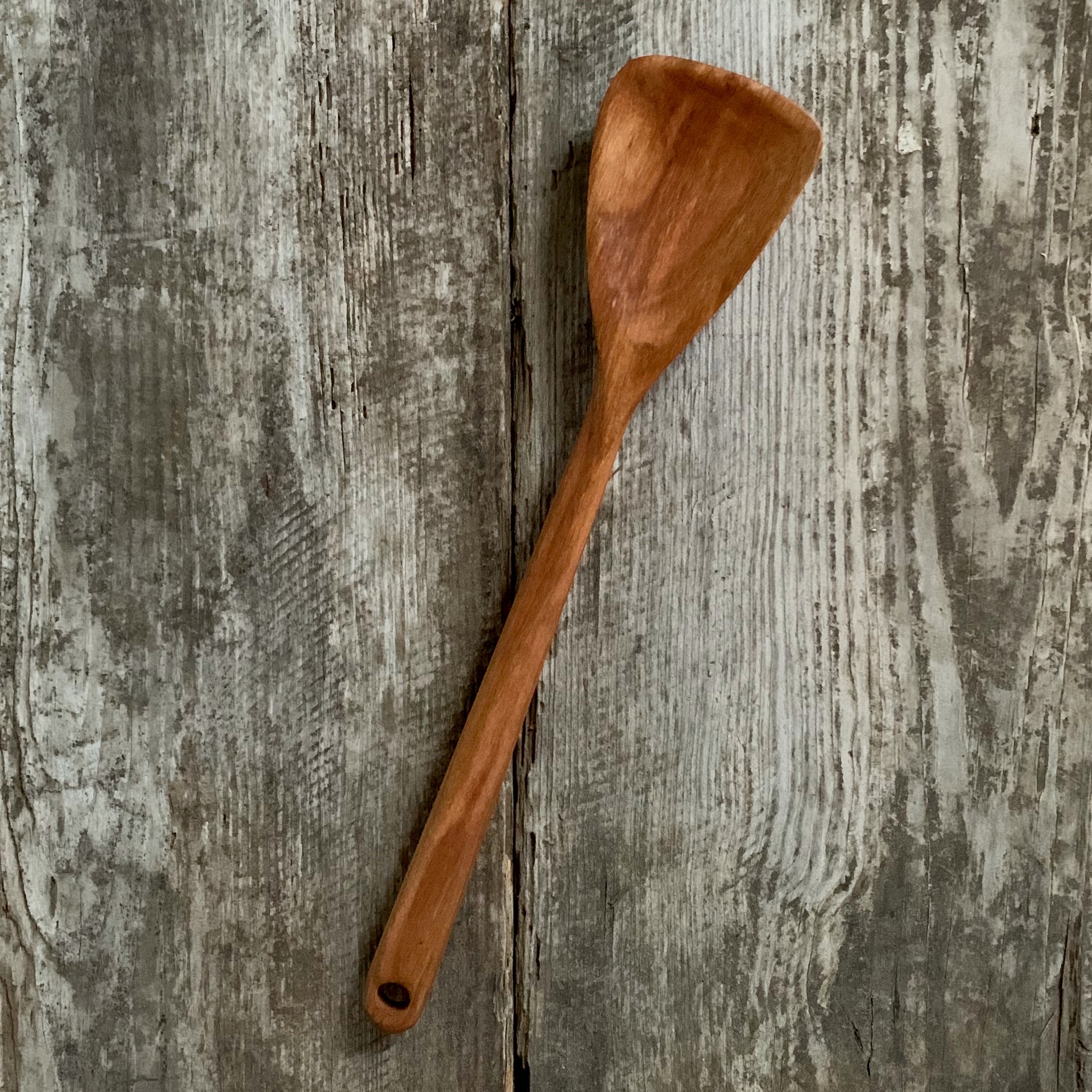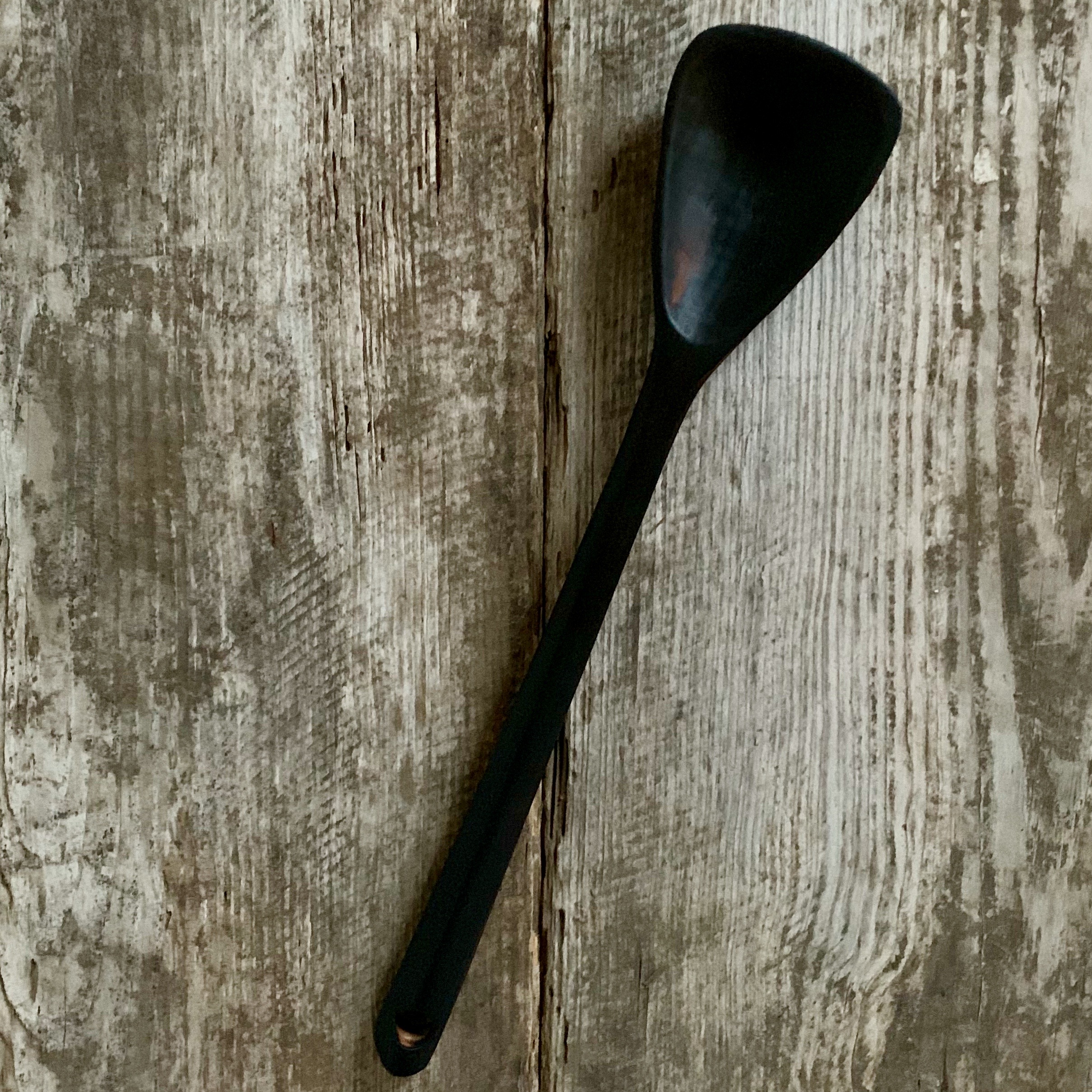 Walnut Pan Spoon
Handcarved from Tennessee walnut, this spoon is perfect for cooking and serving. This spoon is hand rubbed with raw linseed oil and local beeswax. Each piece is individually made and might differ slightly from the one pictured.
Also available in cherry and charred maple.
Dimensions 14" x 2.5" x 1".